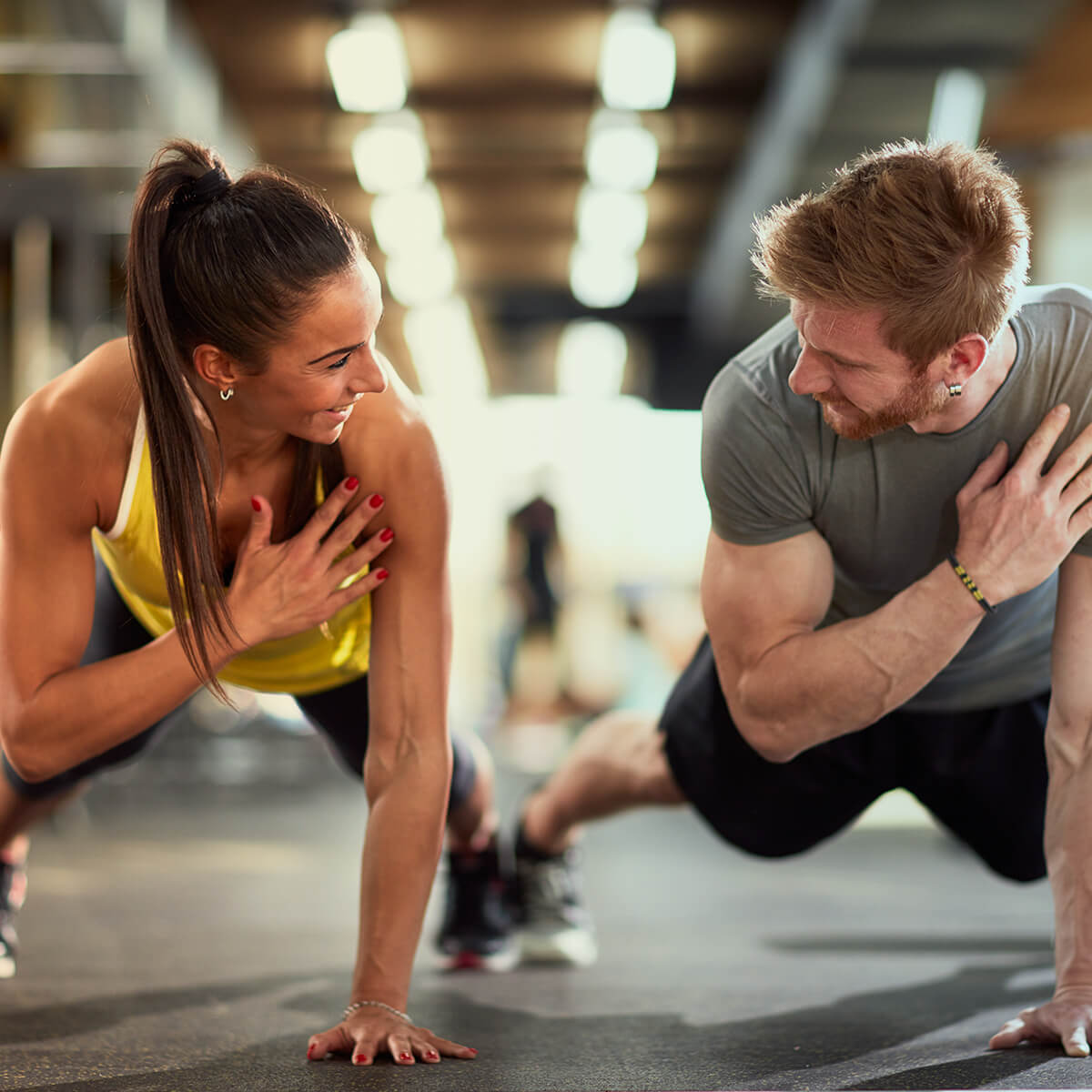 SPORT INSPIRES STAFF TO REACH THEIR GOALS
Motivate your employees in a business beneficial way! The law adopted by the state allows employees to be exempt from personal income tax on gifts and prizes given on 01-01-2018 if their value does not exceed 200 Euros per calendar year. You can read more about the passed law HERE.
Give your employees a chance to exercise for free, and they will work more productively and will reach better work results. Employees, who exercise:
are more energetic and productive;
Reach better results;
Feel happier and more resistant to stress;
Have a better immune system and are rarely ill;
Have a better memory;
SportGates sports club is suitable for various habits and is open 24/7. For more detailed information and an individual offer, please fill in registration form down below.